Baby Octopus 20/40 Frozen 400g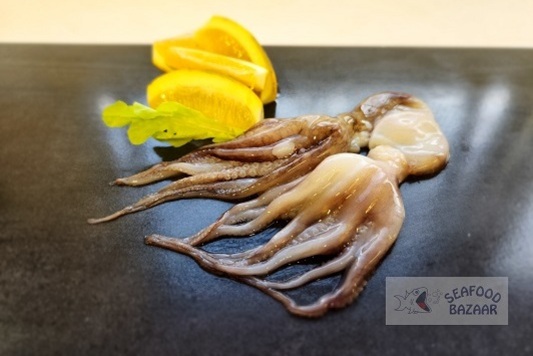 Baby Octopus 20/40 Frozen 400g
Code: OCT - 9207
Often used in Asian cooking, but also Mediterranean, Baby Octopus are delicious marinated, and cooked quickly over a high heat or slowly at a low heat. Great for a salad or stir fry.
20/40 pieces per kg, so expect 8 to 16 pieces per 400gm packet.
Each Baby Octopus weighs between 25grams and 50 grams.