THE FRESHEST SEAFOOD DELIVERED STRAIGHT TO YOUR DOOR
We have been part of the seafood industry for over 30 years supplying export quality fresh fish through our retail store in Hamilton. Now enjoy our range delivered by our home delivery service.
Our selection changes daily depending on the latest catch and availability.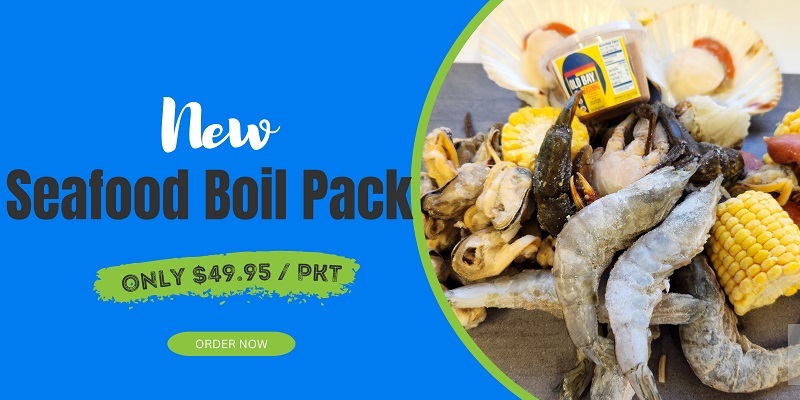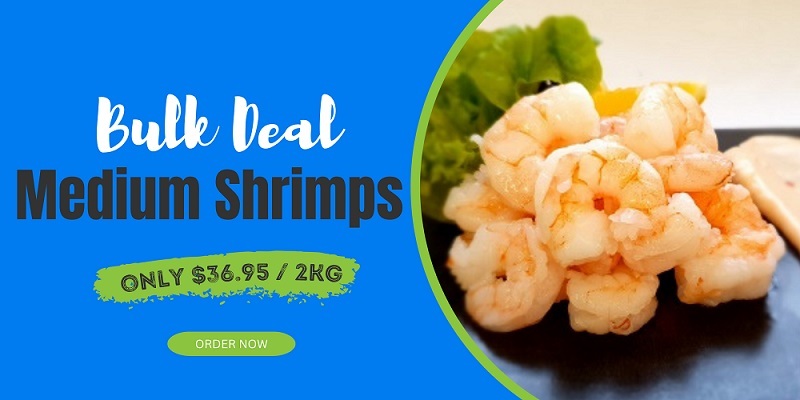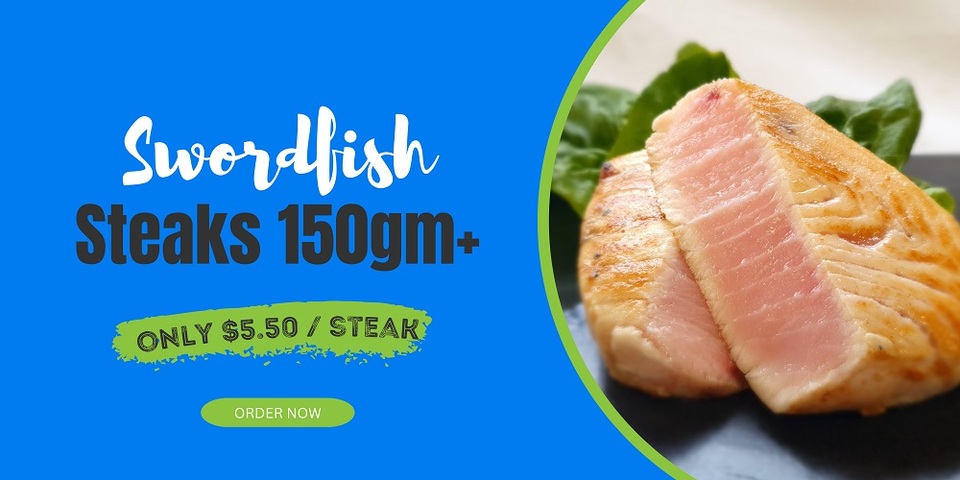 Some prices shown may be available online only

Availability of Product
Our availability of fresh fish and other products changes daily depending on what has been caught or harvested. We will always endeavour to have our website up to date with the latest catch. We will contact you in the event of product you have ordered no longer being available. Please feel free to contact us if there is an item you would like, but you are unable to find it on our website or to find out what might be on the next boat. We will be happy to contact you with our findings.