Benefits Of Seafood|Seafood Bazaar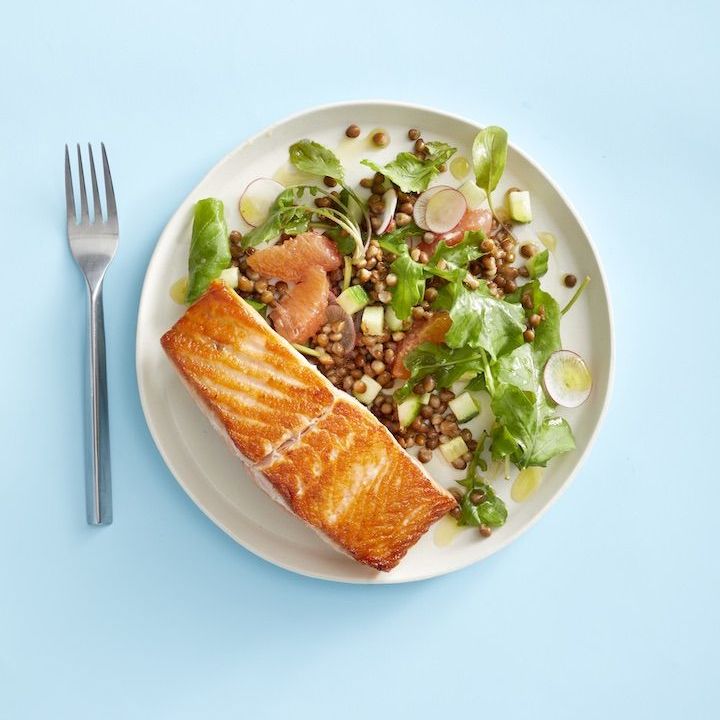 Seafood is a high-protein food which is also low in calories, total fat, and saturated fat. It is high in vitamins and minerals and has been shown to have numerous health benefits. ​
Many species of fish are low calorie and even the higher fat varieties such as Salmon only contain about 200 calories for a 100 gram serve. That same 100 gram serve contains around 30% of average daily recommended protein. The protein in seafood is also easier for the body to access as seafood has less connective tissue than red meat or poultry so is easier to digest.
Considered low in total and saturated fat, most species have only around 5%, even Salmon is no more than 15% and the fat which is present is mostly polyunsaturated, including Omega-3 fatty acids which have many health benefits. Omega-3 fatty acids are considered essential to development and as these cannot be produced by the human body, they need to be consumed from external sources,
Fish is also an excellent source of vitamins and minerals with B-complex vitamins, Vitamin D and Vitamin A. These are essential in the development of the nervous system, bones and eyesight respectively. Combined with minerals such as Selenium, Zinc, Iron and Iodine. These protect against cell damage, strengthen the immune system, improve red blood cell production and maintain thyroid function respectively.