Steamed Buns White FROZEN 1kg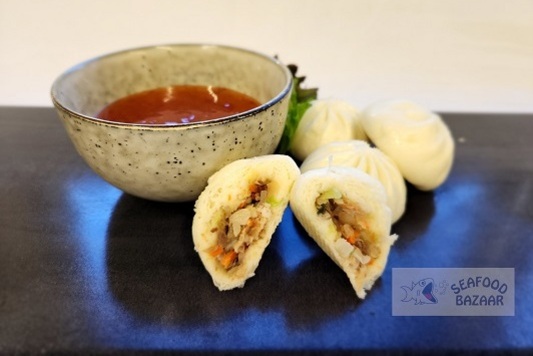 Steamed Buns White FROZEN 1kg
Code: STEAM - 9615
Tasty steamed buns filled with a tasty vegetable mix with mushrooms.
For best results simply steam from frozen, or you can microwave if so desired.
Each steamed bun weighs 25gm and there are 40 per packet.
Due to the nature of this product, it may not stay fully frozen during delivery.