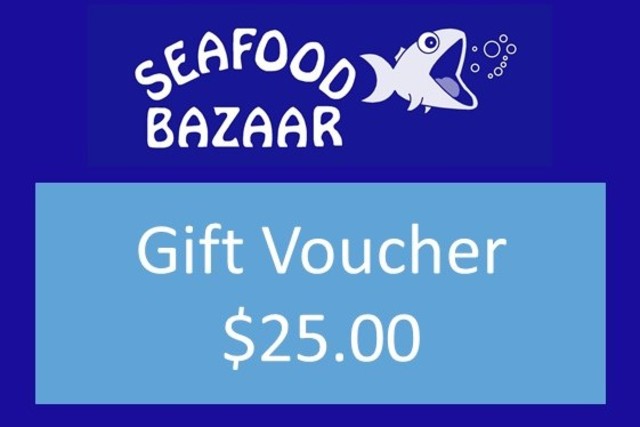 Important Information regarding Gift Vouchers
Gift Vouchers will be e-mailed direct to you once your payment has been confirmed.
Gift Vouchers are valid for 6 months from date of purchase.
You will still need to select a delivery option, though freight will not be charged for the purchase of Gift Vouchers.
It is recommended that Gift Vouchers are purchased as a separate transaction if you wish to send the voucher direct to the recipient.
If you would like the Gift Voucher sent direct to the recipient via e-mail, as well as a copy to yourself, please follow these instructions.
At Checkout

In the Search for Address field, select your own normal delivery address.
Select the relevant Delivery Shipping Method, if you are only buying a Gift Voucher there will be no freight charged.
Under Customer Details enter your own Name and E-mail.
Under Delivery Address enter the name and e-mail for the person you are sending the gift to.
In the Gift Message section, please enter your message for the recipient.
Delivery address information is required, but will not be given as part of the Gift Voucher e-mail.
Vouchers are sent immediately once payment confirmation is received, please check Junk folders or contact us.