New Zealand Scallops (thawed) Per Kg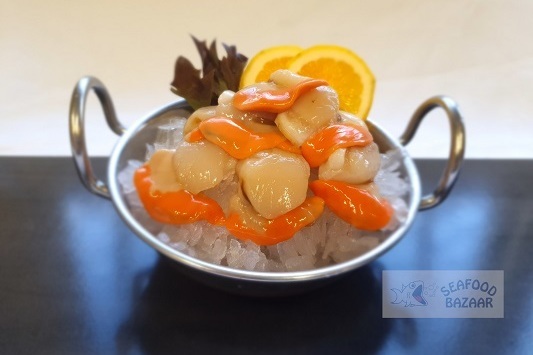 New Zealand Scallops (thawed) Per Kg
Code: SCALLOP
Delicious scallops from New Zealand are sweet, tender and juicy when cooked quickly over a high heat. They are ready as soon as the flesh turns white. There are between 60 and 80 scallops per kg.
Minimum order 200grams then increase in increments of 100 grams.
This product has been frozen and is thawed by us.